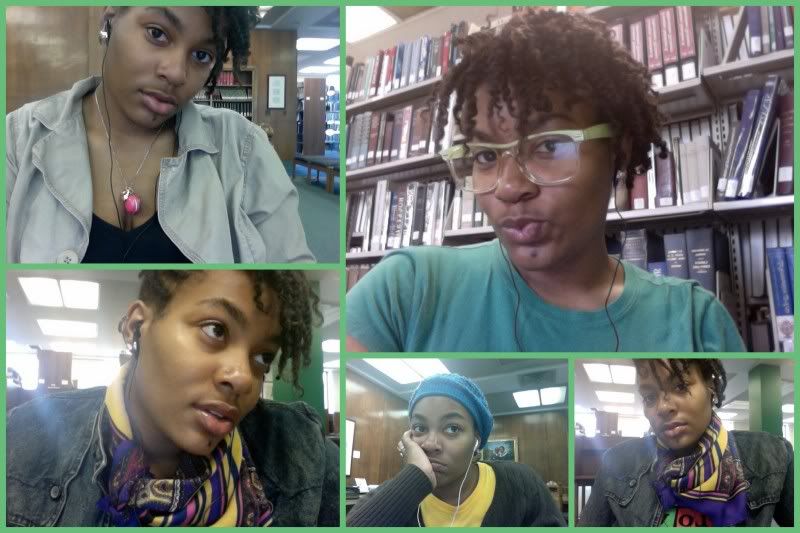 As the Summer has basically been swept away by the cold front and the intense winds of Autumn, I am recounting and reminiscing over all of the "summer jams" that got me through this amazing summer. From graduating from college, to living in Costa Rica for a month to traveling within the U.S., I would NOT have been able to do it without music. As a lover of music, I really must have it around me almost at all times. And many songs remind me of certain places, things or particular moments of the past and that's what my Summer playlist means to me. From always starting off my day in Costa Rica by playing Foxy's
"I Can't"
and walking to the bus stop to hearing the song
"Loca"
by Shakira and being immediately reminded of my Spanish teacher playing the video for us in class...Music tells stories, gets you through the day and just makes you happy and that's what Summer playlists are to me;
storytellers
.
So what key songs were on your Summer playlist that will automatically put you in the mind of Summer 2011?
Dueces
:-)