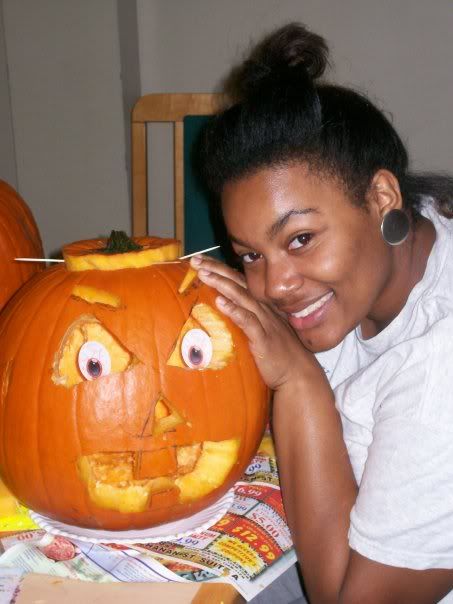 This picture pretty much cracks me up, but makes me smile at the same time...Doesn't it do the same for you???

I know that you guys knew I could not let this month go by and NOT do a video or post about the greatest month of the year. The Fall is officially in full force, my birthday is in 21 days and that means that
HALLOWEEN
is right around the corner. I have considered going trick-or-treating, my friends...
PLEASE don't judge me
! LOL
I just thought I would stop by with a video to update you on how I've been and to see how you all have been doing. I can say that this video shows more of my personality than all of them, I really had a blast making this one. Enjoy, guys!