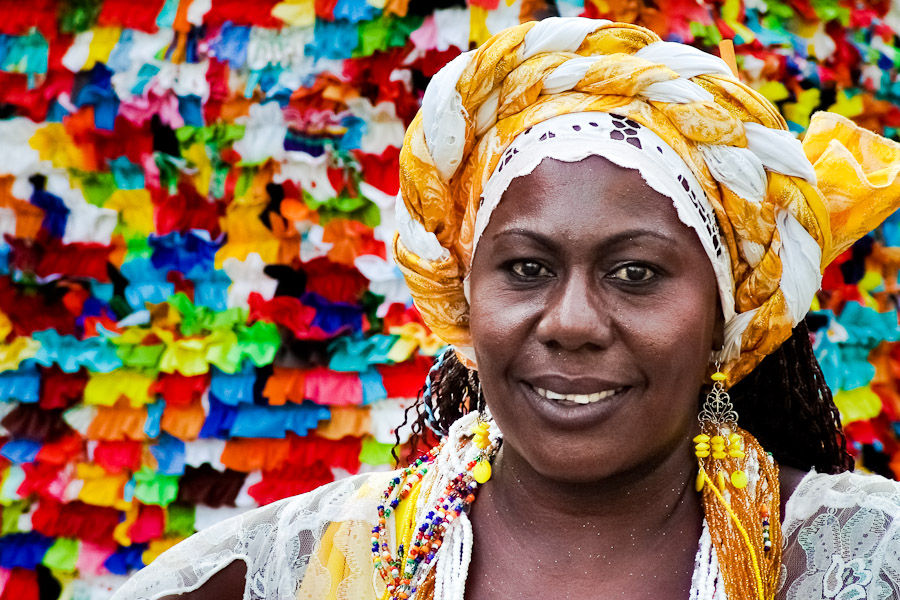 Welcome to
Black
H

istory

Month

and the wonderful month of February!
I hope you all are ready for the amazing things that this month has to offer and looking forward to celebrating Black History Month. Throughout the month, I hope to make several posts about different facts related to Black history, from a national and global perspective.
Today's fact:
Did you know that the country Brazil has the largest African population out of all of the countries that African slaves were shipped to?
Many may assume that the Americas would have the largest population (as I did), but Brazil was the first country that the Europeans shipped a large amount of African slaves to.
Bahia, Brazil
is a very historical state in Brazil that has the largest population of Afro-Brazilians. And what is so interesting about the people of African decent in Bahia (and throughout Brazil) is that many traditions and pieces of African history and heritage that were brought over to Brazil has been preserved for hundreds of years by them. The African deities of the Yoruba people of West Africa are still worshiped by a large percentage of Afro-Brazilians and throughout time, these deities were combined with different saints and parts of Christianity (the religion of the Europeans/slave masters) and is called
Candomblé
. This religion is practiced by many Afro-Brazilians.
Carnival
is also a special celebration that has been celebrated in Salvador, Bahia and Rio De Janero for years. It is a fusion of music, dancing and extravagant costumes that has made Brazil widely recognized around the world. Although this celebration originated in Europe, it became widely practiced in Latin America and the Caribbean. In Brazil, it is has most definitely been kept alive through the efforts, spirits and traditions of Afro-Brazilians.
Amazing information, right? This is why I love history, especially, Black history! I hope you all enjoyed the fact of the day. And lastly, don't ever let ANYONE try to tell you your history, this is OUR STORY.
Peace